Get your dating in Nakhon Pathom. Meet singles online!
Profiles of people from this area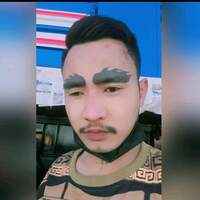 I am looking for a woman. My purposes are friendship, romance, intimate encounters, video chat. I smoke or drink occasionally.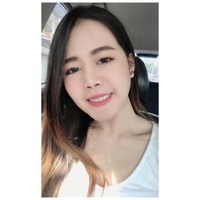 I believe that the main aspects of a successful relationship are trust, love, care, humor, and support. I am open and true, understanding and hard-working - more of a team player in a relationship. I am a gentle, kind, loving, feminine woman. I am looking for someone to make my world complete and such differences as age, cultural views, and social status does not object to me. What I care about i...